A wide assortment of Jewellery, Pearls, trendy handbags en watches. With service and quality as motto.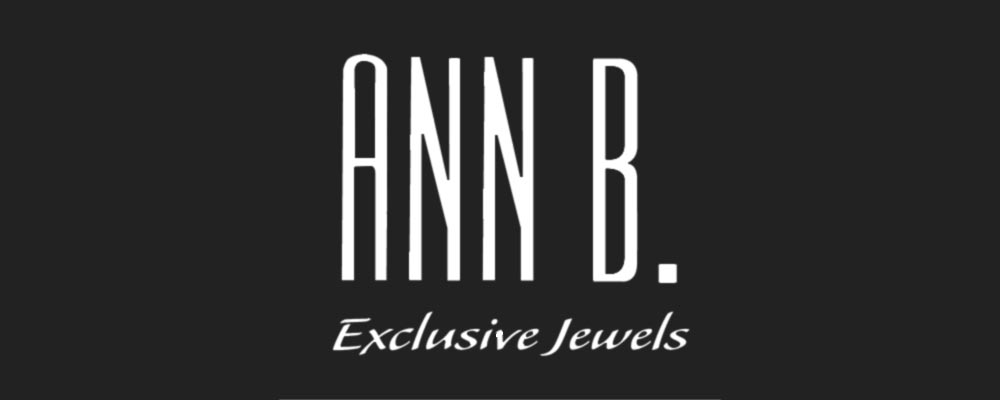 AnnB started in 1986 and worked with Spanish,Italian and german designers. With Annb service and quality came in the first place.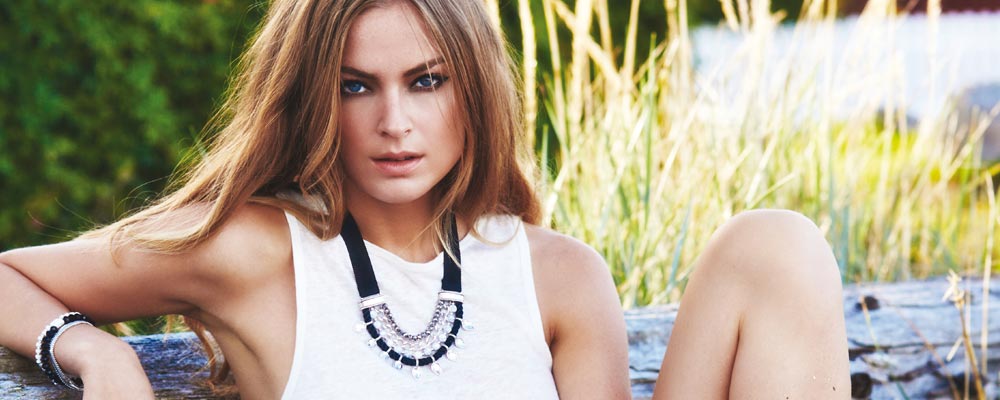 Arts and Crafts is a brand from Norway. The jewellery is made by Birgit and her designteam with the highest attention for detail. You can recognize the brand by their beautifull details.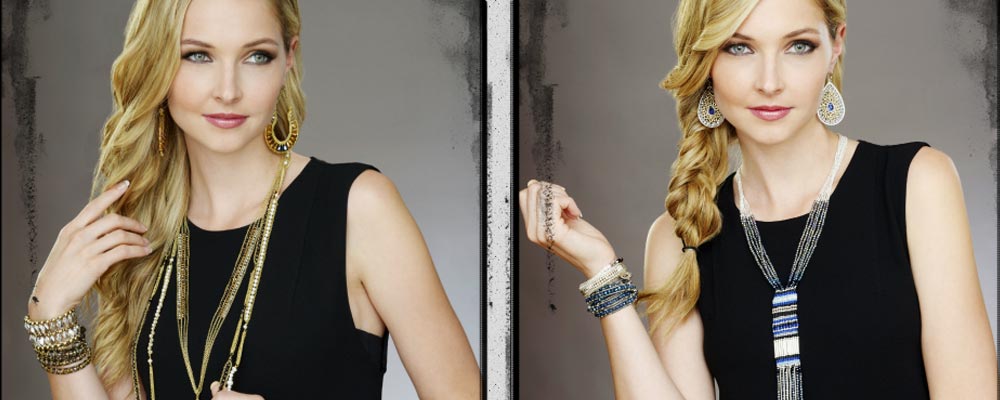 Nakamol is a brand from Chicago. Nakamol is the name of the designer, native from Thailand. She began creating jewellery as art.